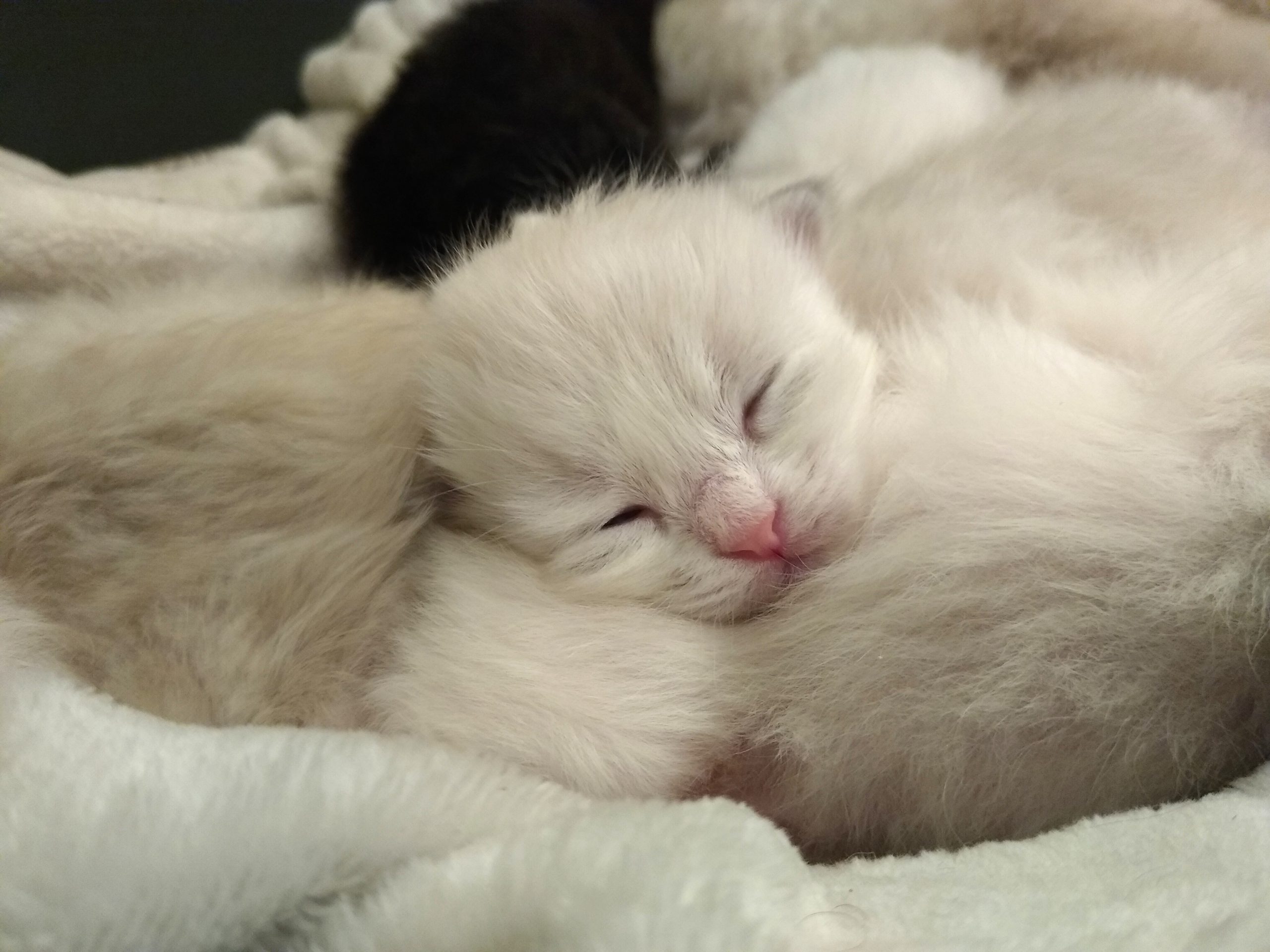 09 Apr

First Siberian kitten pictures from our 2020 spring litters!

Bones and Lavender would love to present their ten (total) Siberian babies. We have six boys and four girls, in wonderful shades of red, cream, lynx, and blue point. And, of course, one perfectly wonderful black and white boy!

A few of these Siberian kittens are available; contact us for more information.